Year-Round Comfort with Forced-Air Heating in Duluth, MN
Get excellent indoor heating through forced-air heating in Duluth, MN. Forced-air heating units are very popular in our area—the units supply heat through vents in the home and are unbeaten for their speedy and dependable heating capacity. Let our experienced team at Harbor Mechanical take care of the unit installation and maintenance services.
We offer a one-year warranty on service, parts, and labor, and many of the brands we offer have their own manufacturer's warranties. Contact us to learn more.
The Power of Hydronic Heating
Increasingly popular for its efficiency, hydronic heating allows you to reduce your heating bills dramatically. Heat is provided by tubes of hot water running underneath the floor, resulting in heated floors and incredible warmth felt right through your toes. This method heats your home without drying it out.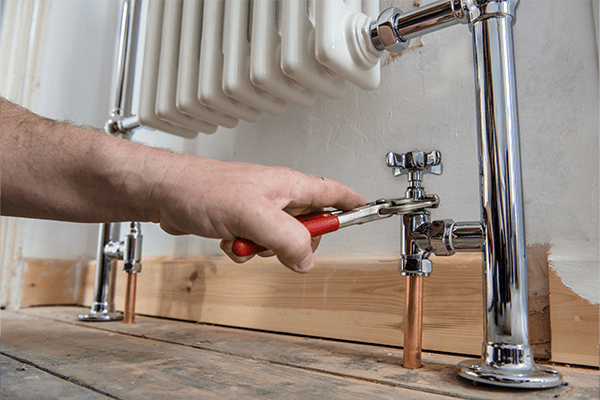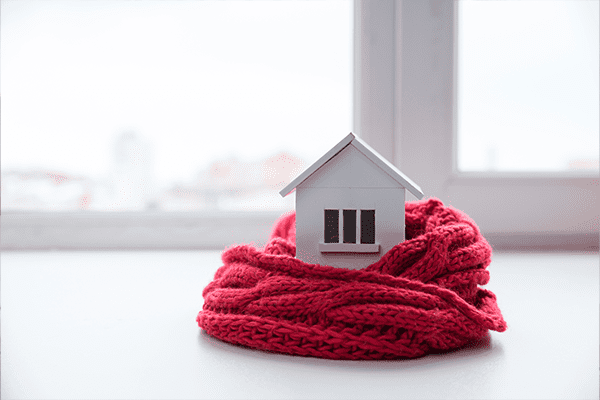 Modern Heating Solution
It is essential to have an efficient heating solution for your home, considering how cold it can get in Minnesota. Choosing hydronic heating will let you heat any room on your property using a modern heating system. With the improved efficiency of a hydronic system, you will significantly reduce the energy you use to heat your home.
Additionally, hydronic in-floor heating is a healthier option than blown-air heating systems. Because the heat is radiant, no dust or pollen is being blown around through vents, making it ideal for individuals with asthma or allergies.
HVAC System Maintenance
After choosing a hydronic system for your home, trust our company to handle its upkeep. Our expert technicians have extensive experience handling heating maintenance. We will ensure that your indoor heating system is working at peak efficiency and identify and fix any problem areas before they cause a breakdown.
Whatever type of heating you have in your home, our technicians are always ready to take care of your repairs. Contact our HVAC company to discuss your heating system, and let our team take care of your HVAC maintenance.