Plumbing Services in Duluth, MN
Our plumbing services in Duluth, MN, center on your comfort and long-term value as the core metrics by which we judge our success. Whether you need preventative maintenance or full-scale repairs, our team at Harbor Mechanical has you covered. Don't let an issue with your air or water leave you without the modern amenities you deserve—reach out to us for quick, dependable service.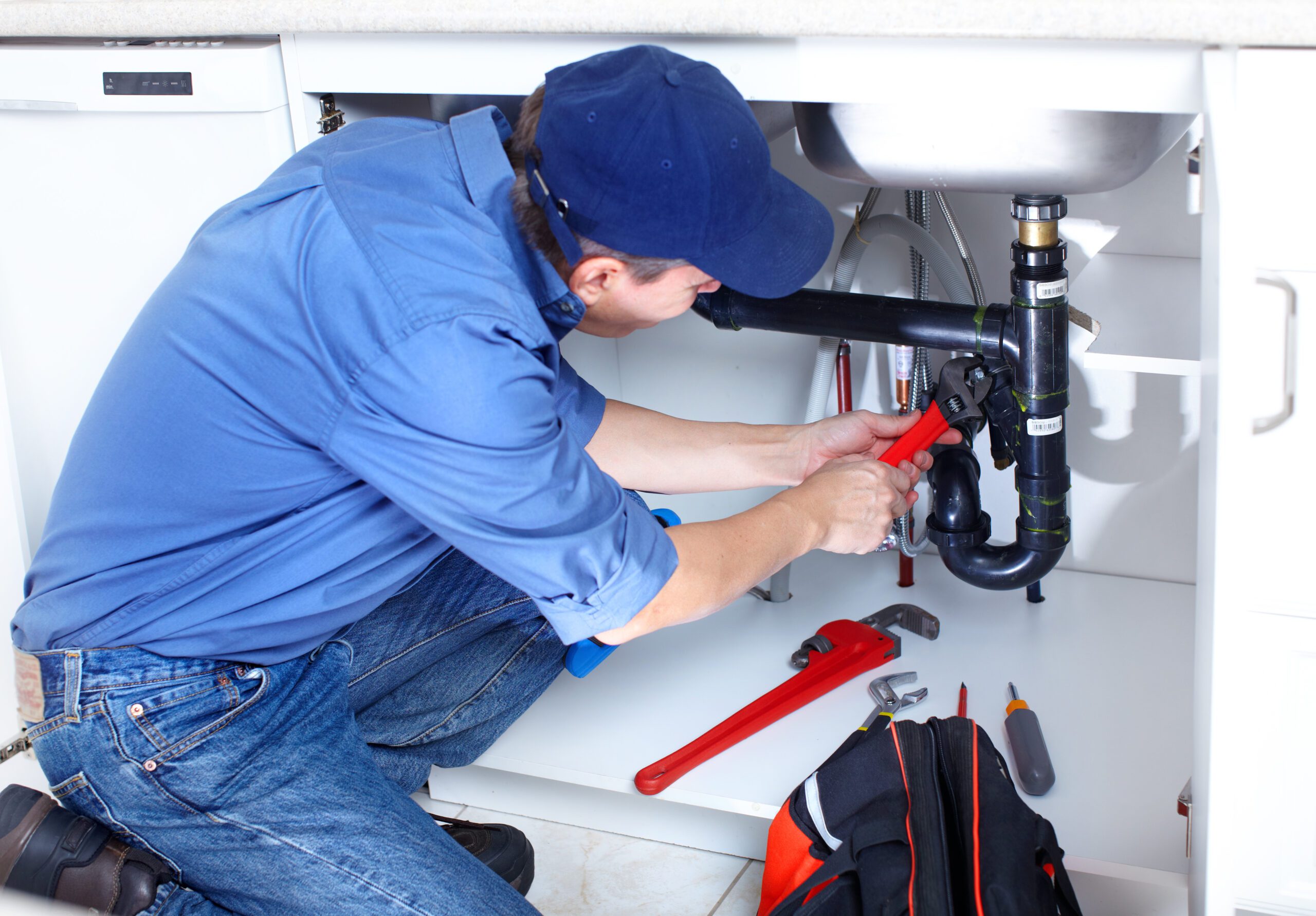 Our Plumbing Services Include:
Garbage Disposal Replacement
Any Plumbing Repair
Any Plumbing Installation
Any Plumbing Replacement
Water Leak Detection & Repair
Sink Repair or Replacement
Faucet Repair or Replacement
Shower Installation
Sump Pump Repair
Sump Pump Installation
Drain Cleaning
Toilet Repair or Installation
Water Filter Installation
Water Testing
Water Softener
Frozen Pipe Thawing
Medical Gas Piping
Water Heater Repair or Replacement
Clogged Drains & Frozen Pipes
Plumbing services with good working order are essential to every home and business owner in Duluth, MN. At Harbor Mechanical, we take pride in providing the best services you need to keep your home or business running efficiently. Reach out to us to unclog drains, sinks, and toilets.
Our plumbers excel in handling piping work, whether getting rid of clogs, installing medical piping, or thawing frozen pipes. You may have gone away for the weekend only to discover that you had no water. With our frigid winters, we help those who've had their pipes frozen. We can thaw them out for you, giving you the water supply you need for bathing, dishwashing, and laundry.
The Right Tools & Team for the Job
In addition to our comprehensive service options, we strive to be the best at what we do by hiring the leading experts in our industry. From multitalented plumbing repair professionals to installers with unparalleled on-the-job experience, you can always count on working with knowledgeable and customer-focused team members when you call us. Our technicians will:
Listen and Understand the Issues You Experience
Investigate the Source of the Problem
Identify the Best Possible Solutions
Present Your Options Clearly
Advise You on Our Recommendations
Perform the Work You Need Promptly
You'll enjoy total confidence in your property's comfort when we leave. Best of all, you'll know who to call anytime you require HVAC or plumbing services in the future. Enjoy fast, streamlined solutions and continuous peace of mind by making us your first choice for lasting results.
Commercial & Residential Piping Solutions
Whenever you have piping problems, call Harbor Mechanical. Our skilled team is here to take care of your commercial or residential piping in Duluth, MN, and the surrounding areas.
We do everything from specialized pipe thawing to installation, replacement, and repair solutions for homes and businesses. Our team is also proud to work directly with municipalities within Minnesota and Wisconsin. Contact us to learn more about our plumbing services and reasonable industry rates.
Specialized Solutions for Process/Medical Piping
Specialty piping demands specialty solutions. When you need your process or medical piping serviced or installed, hire our skilled plumbing team. We have experience working with everything from dentist offices and hospitals to city water and sewage lines.
Talk to our fully certified crew today to find out how we can help you and to get an estimate.
Emergency Pipe Thawing
Frozen pipes are unfortunately common here in northern Minnesota. Rely on us to prevent your pipes from bursting or getting clogged—and even save you a significant amount of money on plumbing repairs. Our trained team members are experts in thawing pipes safely and efficiently.
Contact us today for any plumbing, heating, or air problems. We proudly serve Duluth, MN, and the surrounding areas.