Comfort, Quality and Trust for 30+ years
Our licensed, experienced team is here for you.
Contact Us
In Business Since August 2000
Over 30 Years of Experience
Member of the Safety Services Company
Trusted HVAC Company in Duluth, MN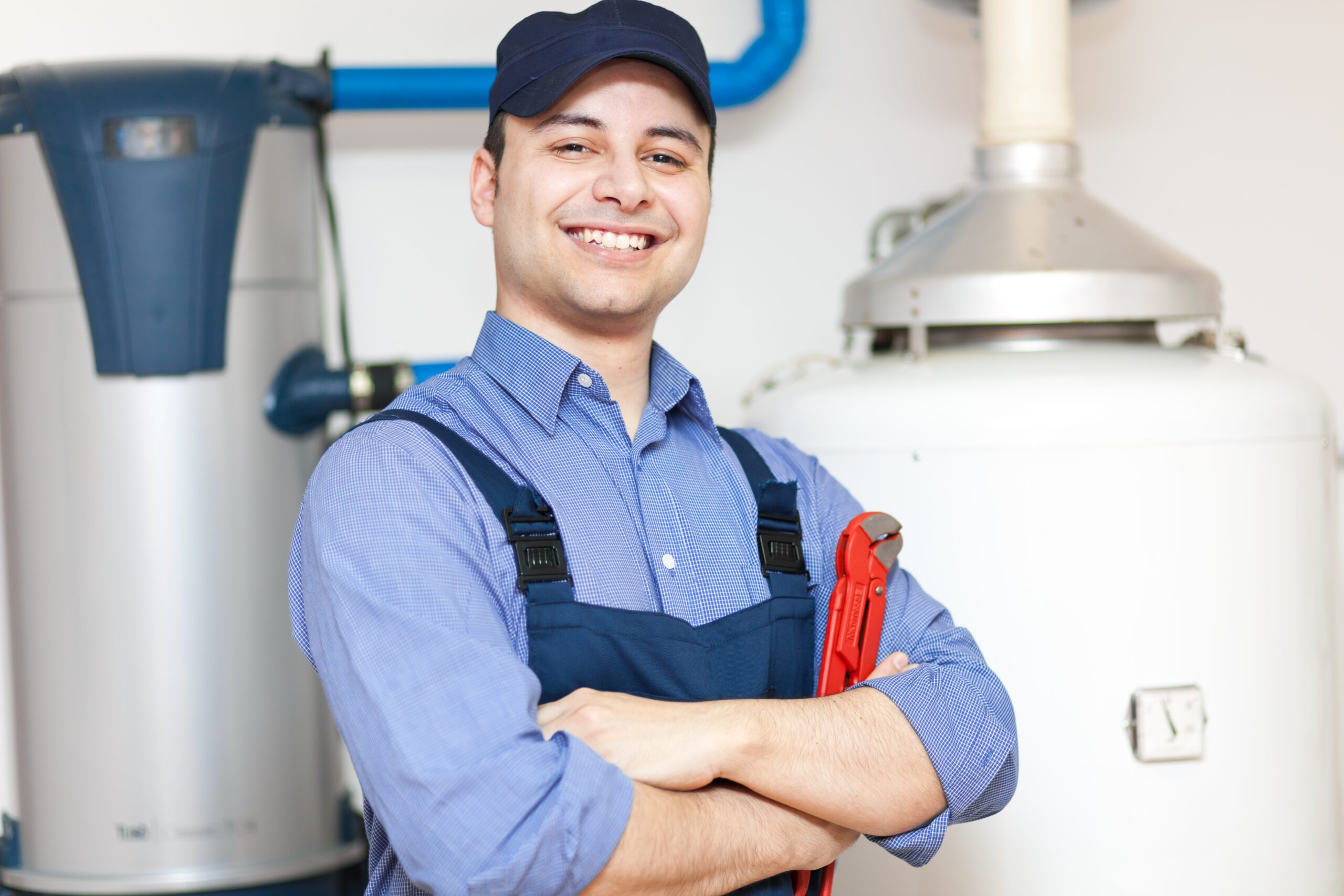 Trustworthiness is of the utmost importance when choosing an HVAC Company in Duluth, MN. Rely on Harbor Mechanical Inc. (Harbor Mechanical) to take care of all your HVAC and plumbing needs for proven quality results.
With more than 30 years of experience as a plumbing and HVAC contractor, we offer a wide range of services, from AC repair to piping jobs. Our team can also provide cleaning services for the piping around clean rooms.
Focused on Assisting You
Harbor Mechanical's primary goal is to serve our clients efficiently. Our licensed technicians are experienced and dedicated to creating a first-class experience, whether we provide maintenance, repair, replacement of existing systems, or complete installation of any heating or cooling systems. We service all plumbing and heating-related systems—old or new!
Contact us to learn more about our residential and commercial HVAC and plumbing
Complete Range of HVAC and Plumbing Solutions
HVAC Services
Whether installing a new heat pump or repairing a broken water line, trust the team at Harbor Mechanical to handle the work. We offer a wide range of professional HVAC services in Duluth, MN, allowing us to care for all your residential or commercial heating and cooling needs.
From repairs to fresh installations, our technicians have the experience and equipment to handle any project. With our support, you will know that your home or office will be kept at a comfortable temperature all year round, whatever the weather is like outside.
Plumbing Services
Our skilled professionals will also combine our plumbing and HVAC services to handle projects such as water heater and hydronic in-floor heating installations. Call us to learn more about all the plumbing and HVAC solutions we offer and to discuss your repair or installation project with our team.
Our team also offers a full suite of plumbing services to take on all your plumbing projects. Whether you need to unblock a clogged drain or install new taps on your kitchen sink, our professional plumbers are always ready to help. We specialize in frozen pipe thawing.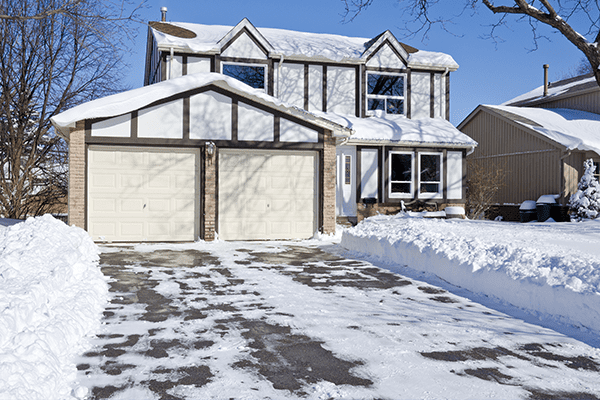 SNOW MELT SYSTEM - Cutting Edge Technology - The 1st in the region
Say goodbye to shoveling and plowing snow with our snow melt system. It detects snow and ice using sensors installed through piping systems located beneath driveways, sidewalks, or anywhere outside. Additionally, it circulates environmentally safe fluids to keep your outside areas free of ice or snow, so you and your loved ones can have a secure walking experience.
Call us to learn more about the snow melt system and how we can serve you.
About Us
Harbor Mechanical was incorporated in August of 2000 and has been serving clients with our high levels of courtesy and quality ever since. With your satisfaction as our goal, we put our resources into exceptional products, training, and workmanship. We have a reputation for going above and beyond in serving the following industries:
Medical

Industrial

Residential

Commercial
Certifications
Central Air Conditioning (CAC) & Air-Source Heat Pump (ASHP) Compliant with Minnesota Power
Certificate of Recognition in Active Participation in The Safety Sam Network of Safety-Minded Contractors (The Safety Services Company)
Certification for Successfully Completing Introduction to Propane Equipment (Dealers LP Equipment, 2014)
Certified in Ground Source Heat Pump Loop Installation (International Ground Source Heat Pump Association or IGSHPA, 2012)
Solar Thermal Design & Installation Certified (Minnesota Renewable Energy Society, 2008)
Proper Refrigerant Practices Certification (Refrigeration Service Engineers Society or RSES, 2001)
United Association Certified in Medical Gas Installation (Piping Industry Process & Education Examination Board, the American Medical Gas Institute, & Midwest Medical Gas, 2001)
"Your company Harbor Mechanical Inc. has installed all the plumbing and floor heating needs of our newly built house. Lately Marlin and Drew, two of your technicians, also quickly and efficiently installed a whole house taste and sediment filtration system in our mechanical room. We are happy to recommend Harbor Mechanical Inc. for their thorough engineering and timely execution of the work at hand."
Harbor Mechanical did a great job for us recently. Jason went above and beyond to leave the project better than anticipated. He was kind, courteous, and professional."
"All conditioners are working properly and people are happy. Thanks for good service!"
Contact Our HVAC Company
Dial (218) 525-PIPE (7473) today to request a free quote or consultation. We look forward to hearing from you soon.